Treatment for Speech Delay
Treatment for speech delay can be easy and fun to do at home. All of the ideas and materials in my speech therapy programs are the same that I use with the parents and children I work with in my practice.
Once purchased, the program will be immediately available for you to download as a PDF. You will also receive an email with a download link. Each purchase entitles you to download the program 2 times.
Satisfaction is 100% guaranteed. If you are not happy for any reason, just let me know and I will provide you with a full refund.
Each program is designed to help parents and in some cases they provide all of the ideas and strategies that parents need, but they can not replace an assessment or treatment by a speech-language pathologist or by any other professional.
Please let me know if you have any questions. You are welcome to email me at SLP@Speech-TherapyAtHome.com
Madison Garvi – SLPatHome
Treatment for Talking:
Learning How to Talk. Late Talking: What to Know, How to Help

Late Talking can be scary. Sometimes children need help learning how to talk. This book gives parents the strategies and tools they need to help their children learn how to talk:
What is Late Talking?
11 Essential Skills for Talking.
When to be Concerned – Red Flags.
What Parents can do to Help.
Comes as a 65 page downloadable PDF.
Helping children learn to talk can be easy and most often should be done at home. Parent are always a child's best teacher.
Treatment for Speech Sounds:
Each program provides you with everything you need to practice speech sounds at home including:
An assessment to help decide if the sound needs to be worked on.
Tips and tricks to teach your child to make the sound.
Step by step guides for both Indirect and Direct therapy.
Ideas for games and motivation.
Fun Coloured Pictures to practice the sound in all positions of words.
And more.
Each program comes as a downloadable PDF.
Programs for Individual Speech Sounds: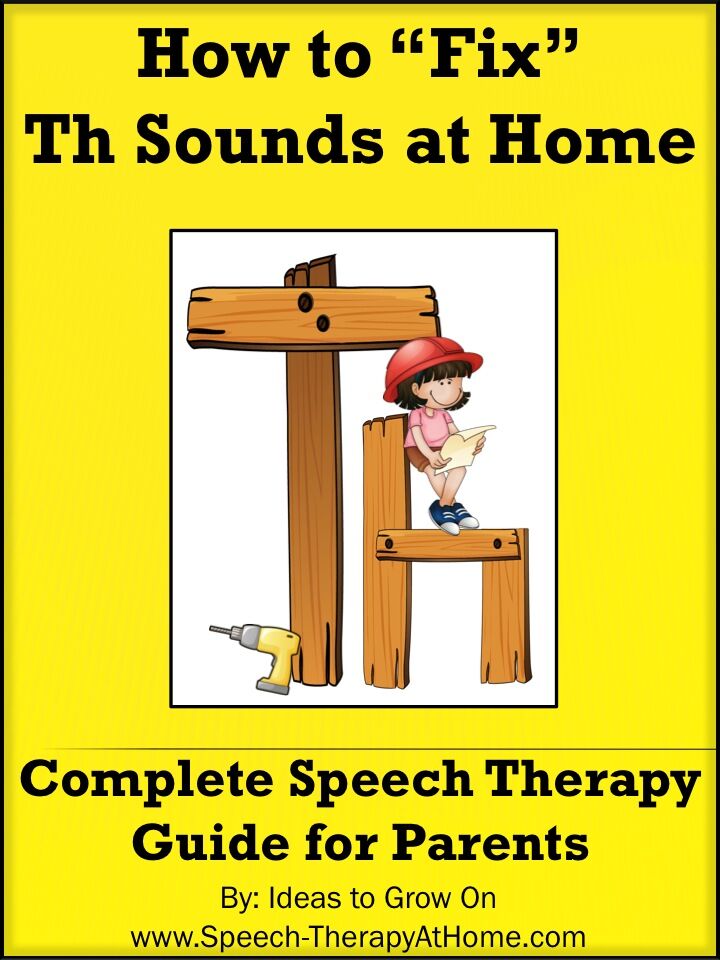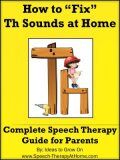 Programs for Phonological Process Errors:
Phonological Process Programs target sounds and sound errors as a group. This a powerful way to help children that need more than help with individual sounds.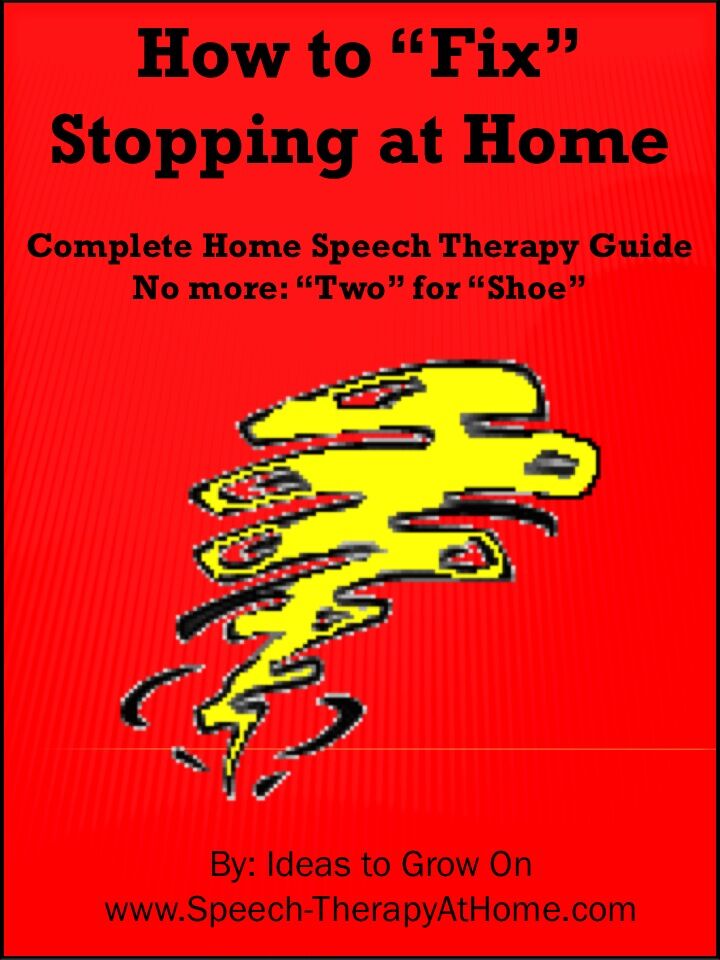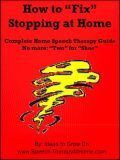 Stopping is when a child takes long "noisy" sounds such as S, Z ,Sh, Ch, F, V & Th and changes or "Stops" them into a T, D, P or B. This can happen at the start of words such as "Shoe" becoming "Two" or at the ends of words such as "Leaf" becoming "Leap"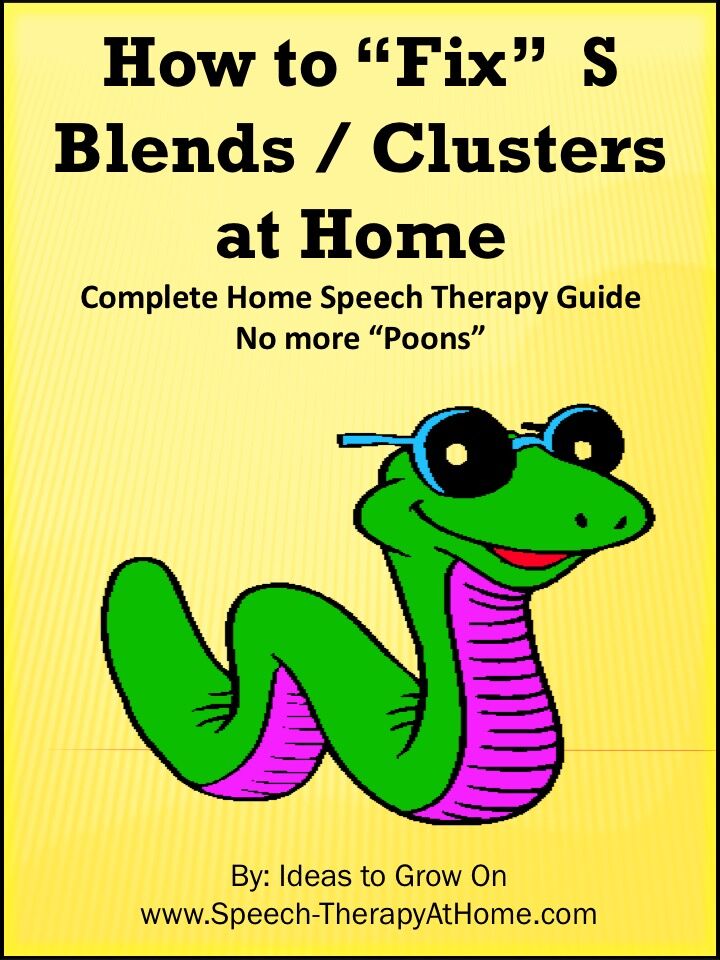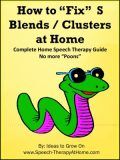 Cluster Reduction is when children leave off one part of S blends. "Spoon" becomes "poon". This is a very common problem but is also one of the easiest to fix and often has a huge impact on a child's overall speech.
SaveSave
SaveSave
SaveSave
SaveSave
Product Reviews